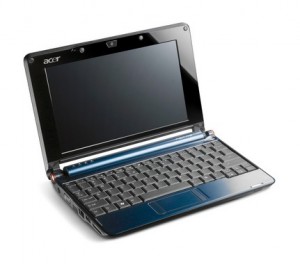 I've often spoken about the value and importance of teacher Websites, and this week my message was reinforced in an unexpected way. One rainy day last week, six-year-old granddaughter Ella brought her mom's netbook computer to our house, so she'd have a diversion.
She informed me that she knew how to get to Google and to find her teacher's website all by herself.
"What do you do when you get to Mrs. Williams' site?" I asked.
"She has games and stuff that I can play," Ella said.
Sure enough, Ella could easily get to her teacher's website. Once there, Ella navigated to the Websites for Children page to find her favorite sites. I generally think of a teacher website as an informational space for students and parents, which it is. But Ella showed me that it can also be a place for extending learning, not only beyond the school day, but also beyond the school year. Ella thought it was a lot of fun to visit her favorite teacher's site; to her it was play. As a teacher/grandmother, I knew she was also learning.
Anita Williams created her site using PB Works, an easy and free wiki tool. Mrs. Williams teaches 5 year old Kindergarten at Fairview Elementary School, Plymouth, WI. Her site is a great example of technology integration in Early Childhood education.